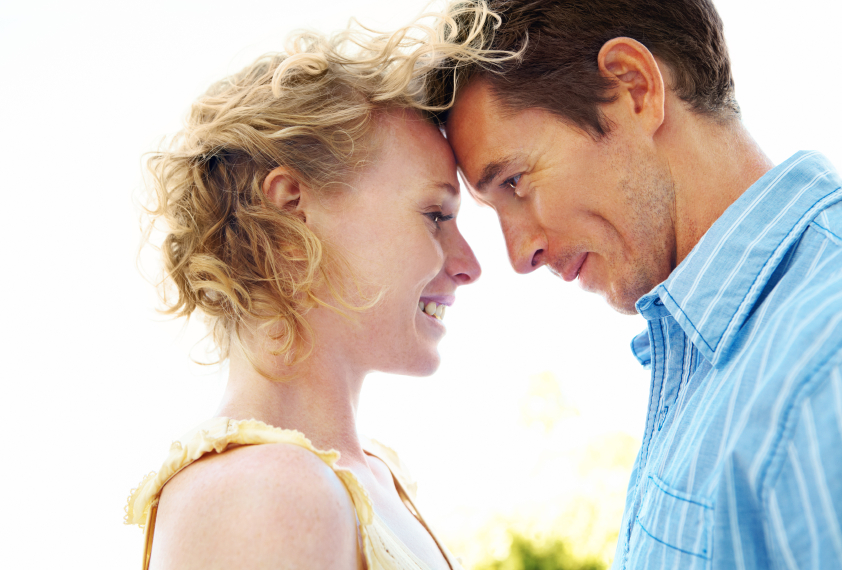 Relationship counseling for when conflict arises. Growth, love, connection is on the other side of your challenges.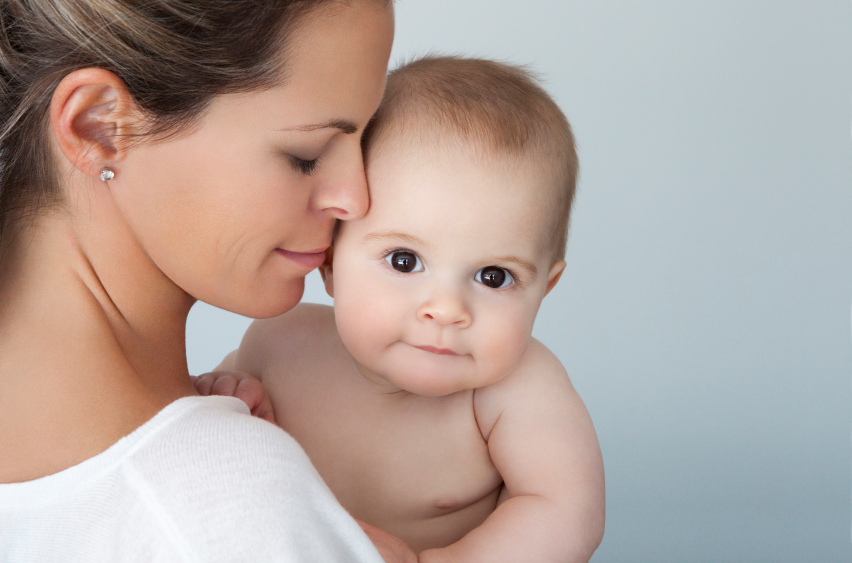 Learn how to navigate your authentic experience during pregnancy, postpartum and parenting.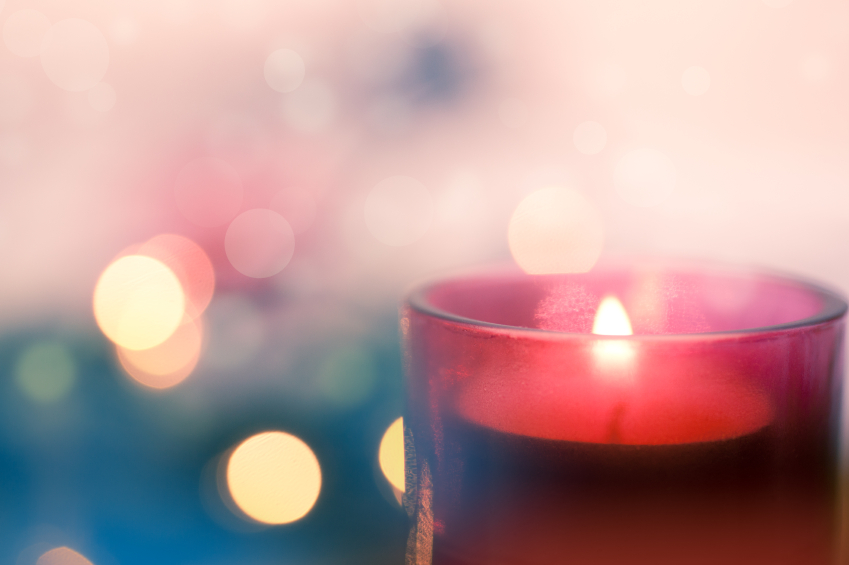 I provide a warm and grounded presence to help you navigate this most devastating loss and earth shattering experience.
Create a life of showing up, being seen & speaking your truth.
Let me be honest – refreshingly and authentically real with you.  You will find no quick fixes here.  I do not offer the "life hacks" to get things back on track IMMEDIATELY.  I cannot tell you the "five things" you must do to be happy RIGHT NOW.  I have no e-book or newsletter or on-line program to offer you for free to give you the answers, while I collect your email.
Instead, I have much more to offer you (how's that for a sales pitch?!  But I do believe this, so keep reading).
Here's how therapy works, in my opinion.  You bring yourself to the table.  And I meet you there.  I bring my deep authentic presence to welcome in your light and shadow.  I walk with you on your journey – where ever that may take you.  I provide wisdom and guidance based on my personal life experiences, professional training, the discoveries we make together and the relationship we co-create.  We meet together in genuine, warm, face-to-face, human contact.   We will be real together.  We will laugh together, and cry together.  And in our humanness, and yes with some skilled therapy tools, your life will change.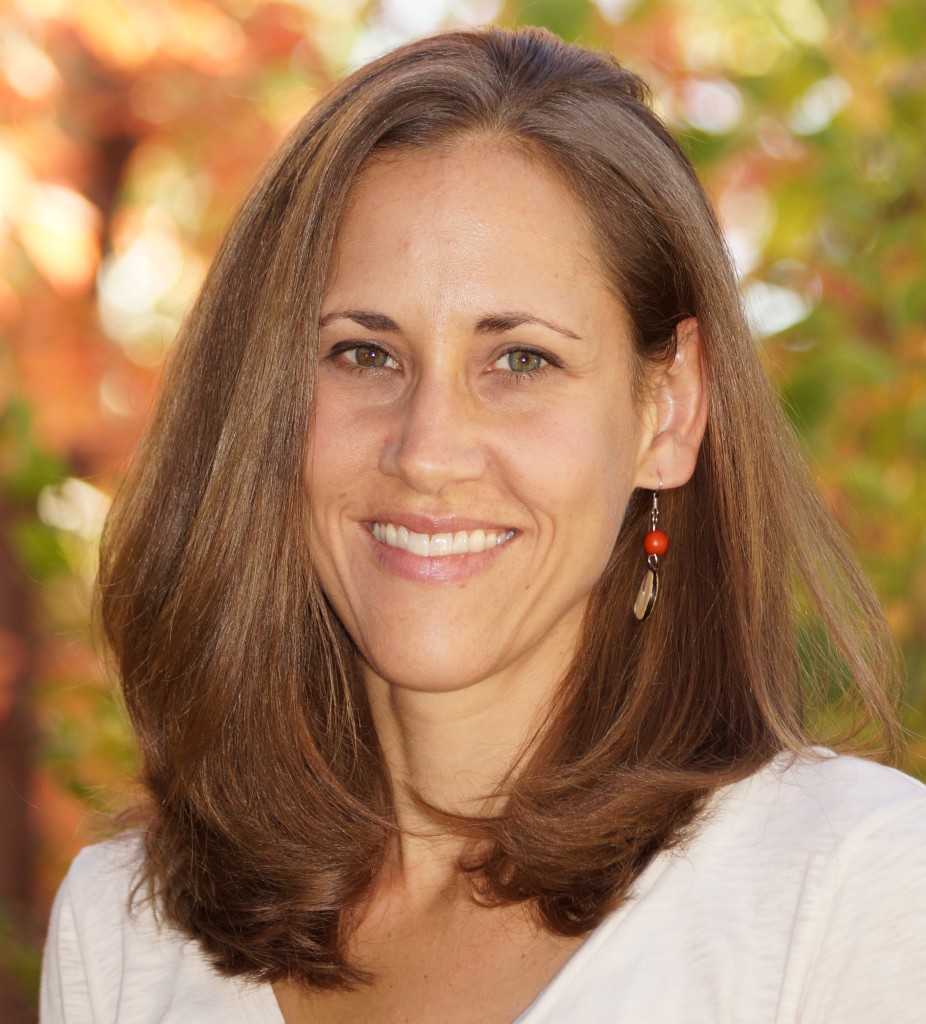 Sound good?  Want to give it a try?  Then contact me, and we'll see where you can go.
---
Click
here
to set up your free 30 minute in person or phone consultation to discover how we could work together. I look forward to speaking with you.
---
Still thinking?  Good.  I like that.  Beginning therapy is a big decision.  You should do your research.  And now it's my job to tell you what you'll get out of therapy with me:
A sense of direction gained from your exploration of where you came from, how you got here, and where you want to go.
Increased self confidence born out of genuine compassion, empathy and love for yourself.
Increased awareness of how you and your partner operate (if you're in a relationship).
Deeper understanding of how you work in relationships – whether that is with your partner, child(ren), family and/or friends.
A way to process trauma with a mind/body technique called brainspotting.
Human connection. This is HUGE.  I used to think therapy was magic.  And that if I had just the right tools I could "heal" or "fix" a client.  Of course these things are super helpful, AND, what we know, what research proves – is that is the connection with your therapist that matters most; that makes therapy successful.  You must find a therapist you connect with.
Now more about me:
If you like therapy jargon, my tools and training include: PACT Level Two (couple therapy), Relational Life Therapy Level I (couple therapy) attachment theory, neuroscience, arousal regulation, brainspotting, mindfulness, grief counseling, psychodynamic psychotherapy and client centered counseling.  I use these approaches to help guide my work and meet my clients where they are at.
I hold in mind that we are intricate beings, and that means the mind, body, and spirit connection is important and honored.
I teach Bringing Baby Home workshops to expectant and new parents in our community. This workshop helps to prepare and strengthen the couple relationship for the daunting transition to parenthood.
I offer pregnancy loss and baby loss workshops to professionals.
I lead pregnancy after loss groups for babyloss mamas.
I am currently participating in a year long intuitive/energy healing training.
I am deeply curious about psychology and I am a life-long learner who LOVES her job. It is an honor and privilege to work with my clients.
"Yesterday I was clever, so I wanted to change the world. Today I am wise, so I am changing myself."- Rumi