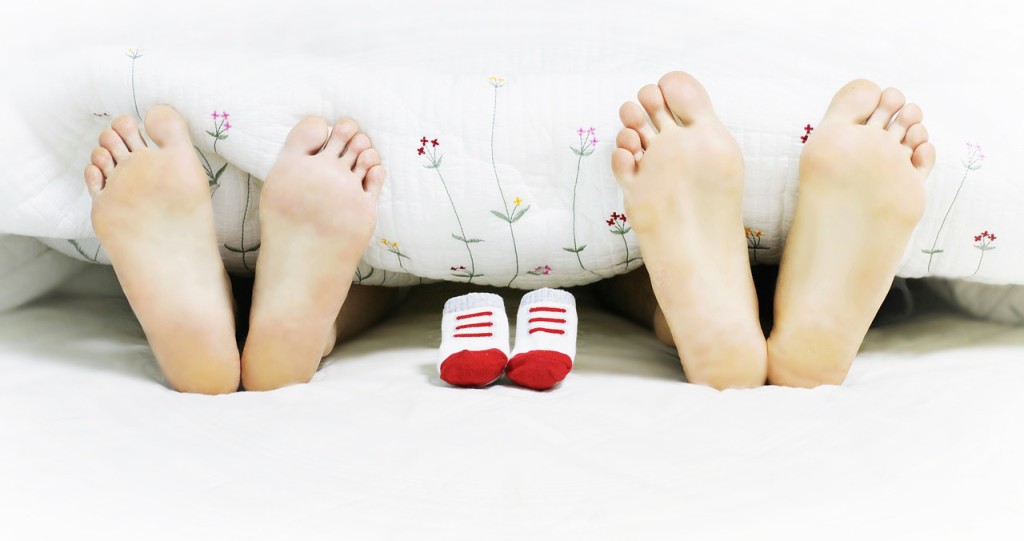 Have you found yourself believing that pregnancy should be a time of bliss and belly shots posted on Facebook and Instagram?  Or that postpartum is a sweet time of bonding with the baby while mama bounces back from pregnancy and resumes her life pre-baby?  And that parenting is a time full of fun, play dates, and admiringly watching your child grow as you continue to bond with your partner?  While these may be pieces to the puzzle, they surely are not the complete picture.   The reality of pregnancy, postpartum and parenting looks and feels much different from the joyful pictures we see posted in social media.
Did you know that one of the most common complications with pregnancy is perinatal mood and anxiety disorders (PMAD, or just some fancy words for saying depression and anxiety)?  Approximately 20% of mothers experience postpartum depression or anxiety, and this can occur during pregnancy or up to years later.  We are now even learning about postnatal depletion.  Therapy is a place to talk about how you are doing and receive support to help regulate your mood.  I believe a holistic approach is important so we will also talk about what other supports you need at this time (this could include medication, nutrition, exercise, acupuncture, physical therapy, etc.).
When it comes to one's relationship, adding a child to your relationship can cause a strain (to say the least!).  Parenting can bring out the best and worst in us.  We often feel a deep love for our child(ren) that compares to nothing else, yet parenting puts us in direct contact with our own childhood issues that have not been resolved, and parenting can escalate problems with our partners due to a lack of sleep, a new baby to care for, new financial concerns,  and a change in moods and identity.  No wonder parenting is hard!
One of the best words to describe the journey of parenthood is full.  It is full of so many thoughts, feelings, emotions, expectations, hopes, dreams, disappointments and rewards.  And every parent's journey is different.  We all come to parenthood in our way, on our own path.  As I work with parents, I am curious about their past that brought them to this present moment, what is happening now, and where a parent hopes to be.  I provide a therapeutic space to support women and couples while they navigate their authentic experience during pregnancy, postpartum and parenting.
Resources
Local Providers:
I am thrilled to be a partner with Full Circle Doula Cooperative founded by Kerry Stokes.  Kerry has created a place to find resources to support you and your family during pregnancy, postpartum and parenting.  Services include doulas, acupuncture, yoga, therapists, lactation consultants and more.  Click the link to learn more!
Pregnancy & Parenting Websites:
Baby Center – Pregnancy, parenting, children's health and more.
Peggy O'Mara – Information about pregnancy, parenting, natural families and healthy living.
Aha! Parenting – Dr. Laura Markham provides support and advice from pregnancy through parenting teens.
La Leche League – An international organization whose mission "is to help mothers worldwide to breastfeed through mother-to-mother support, encouragement, information, and education, and to promote a better understanding of breastfeeding as an important element in the healthy development of the baby and mother" (Source: www.llli.org homepage).
Pregnancy Books:
The Birth Partner by Penny Simkin
Birthing From Within by Pam England
The Thinking Woman's Guide to a Better Birth by Henci Goer
The Birth Book by William Sears, MD & Martha Sears, RN
Ina May's Guide to Childbirth by Ina May Gaskin
Parenting Books:
Parenting from the Inside Out by Daniel Siegel, MD and Mary Hartzell, M.Ed.
The Whole-Brain Child by Daniel Siegel, MD and Tina Payne Bryson, PhD.
No Drama Discipline by Danie Siegel, MD and Tina Payne Bryson, PhD.
Let the Baby Drive by Lu Hanessian.
The Science of Parenting by Margot Sutherland.
Peaceful Parent, Happy Kids: How to Stop Yelling and Start Connecting by Dr. Laura Markham.
Unconditional Parenting: Moving from Rewards and Punishment to Love and Reason by Alfie Kohn.