Taking that first step to contact a therapist is a big one.  You may feel scared or uncertain about reaching out and asking for help.  It takes strength and courage to advocate for yourself and your needs.  Research has shown that one of the most important factors for successful therapy is the fit between client and therapist.  In other words, you need to feel comfortable with your therapist and you need to "connect" with him/her.  I offer a free 30 minute in-person or phone consultation so we can find out if we're a good fit.  I look forward to hearing from you.
You may schedule a free consultation or session on-line.  Click here to schedule.
Phone number: 303.502.4867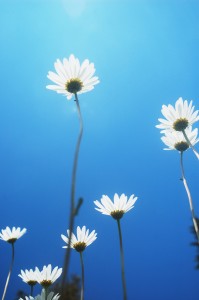 Email: shellykingtherapy@gmail.com
As of January 1st, 2018 I moved to a new office.  My office is located at:
1255 Cimarron Drive, Suite 201, Lafayette, CO 80026.
My office is located right off of South Boulder Road on the Louisville/Lafayette border.  I share an office suite with Enhanced Movements Chiropractor so look for their name on the door.  There is parking available in front of the building, around the side and around back.  Depending on the time of the day the parking out front may be full because there is a busy dentist office located on the first floor.