Are you an expectant or new parent in a relationship?  If so, have you stopped to think how you will prepare your RELATIONSHIP for the transition to parenthood?  Most of us spend a lot of time thinking about where we want to birth our baby, creating a birth plan, thinking about breastfeeding and/or bottle feeding, and setting up the baby's room and buying baby supplies, but few of us spend time preparing our relationship for what will most likely be the biggest transition in our lifetime – the transition to parenthood.  Bringing Baby Home is a couple workshop for new and expectant parents to prepare their relationship for this challenging and rewarding experience.
Nearly 70% of relationships report a huge decline in satisfaction and increase in conflict after baby comes, up through the first three years of life.  A recent survey found parenthood really takes it toll on happiness.  So what's the good news?  It doesn't have to be this way!  Sure the transition to parenthood is challenging, but you can help prepare your relationship for the road ahead.
Bringing Baby Home is a 12-hour workshop that will teach you and your partner parenting and relationship skills to help you be the best parenting team possible. Developed by renowned relationship experts, Drs. John and Julie Gottman, Bringing Baby Home (BBH) Workshop combines lecture, group discussion and couple's activities to help couples strengthen their friendship, increase intimacy, improve communication, regulate conflict, and create positive strategies for parenting. This workshop is designed for couples who are pregnant or have infants up to one year of age. Babies up to 3 months old welcome to attend with their parents.
Fall 2017 – Saturdays October 7th and 14th 9:00 am – 4:00 pm with a lunch break
Register by Saturday, September 23rd to receive 10% off!

Where:  Birth Center of Boulder; 2800 Folsom St, Boulder
Trainer:  Shelly King, MA, LPC
Cost: $300/couple – includes workbook and materials from the Gottman Institute
Contact: Call or email Shelly to reserve your spot!  303.502.4867 or shellykingtherapy@gmail.com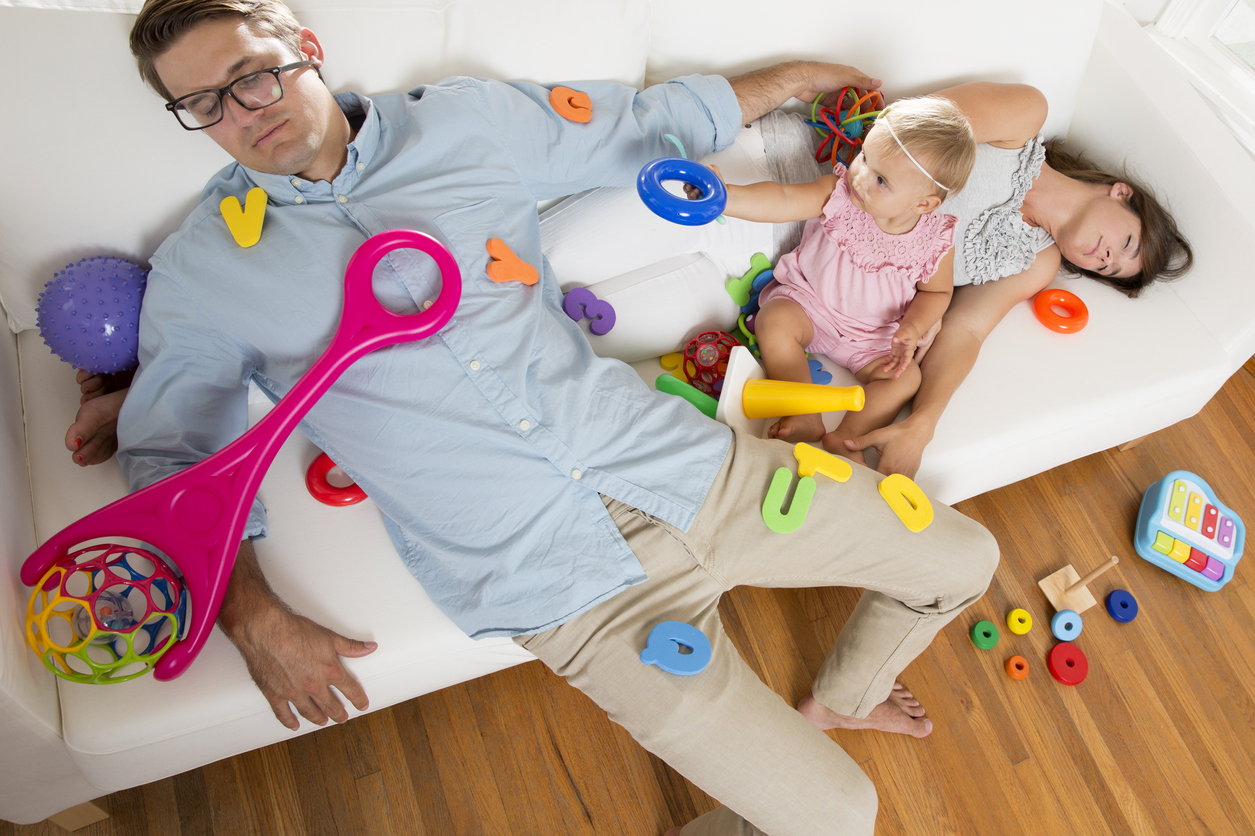 Save
Save
Save
Save